Beyoncé Knowles-Carter for Parkwood Entertainment.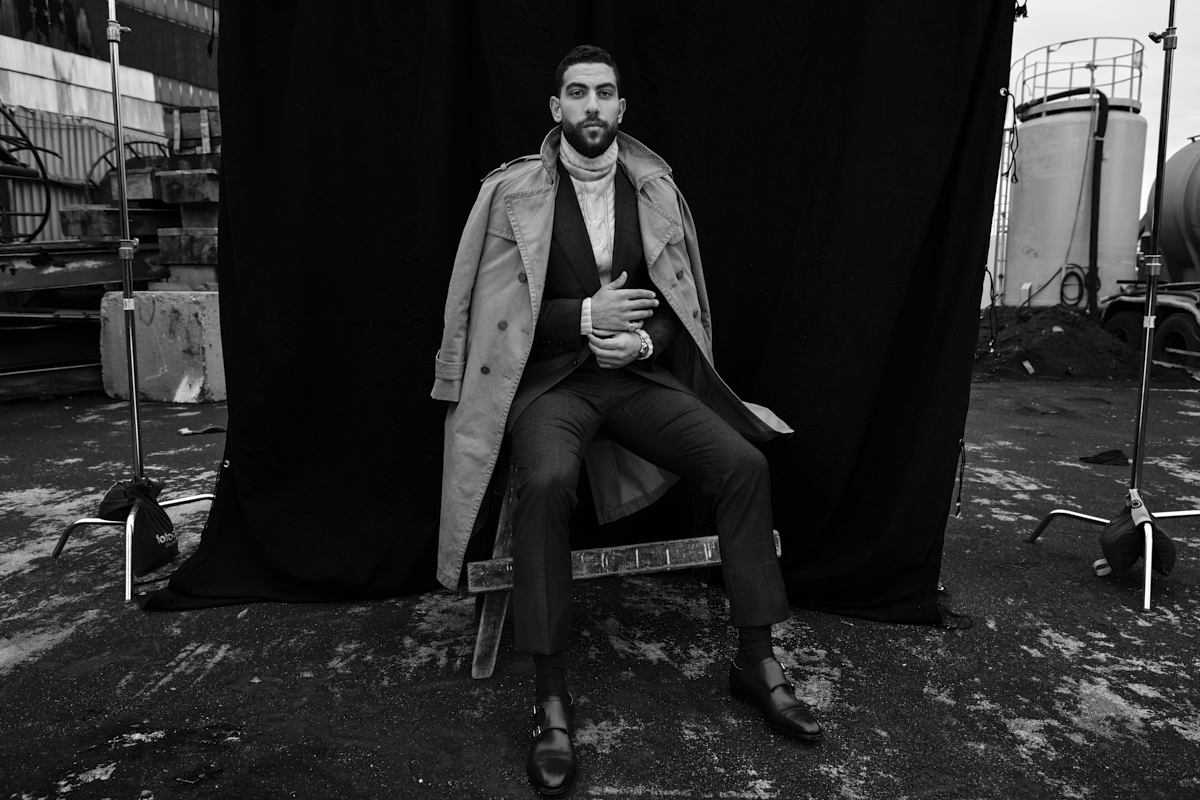 FBI star Zeeko Zaki for CBS Watch Magazine.
Everard Finley for Suited Magazine.
Miss Lawrence for The Tenth Zine.
DeRay McKesson, activist.
Willy Cartier, actor.
Patti Wilson for The Daily Beast
Machine Gun Kelly, rapper.
Nelson Makamo, artist.
Maxwell Osbourne + Dao-Yi Chow, fashion designers.
Nick Wooster.
Richard Haines, fashion illustrator.
Zwelethu Mthethwa, photographer.
Cary Johnson for The Tenth Zine.
Twin Shadow for WNL.
Marcelo D2, musician.
Andre Wagner, photographer.